At West London Dance Academy we offer Bespoke Teacher Training Courses along with Progressing Ballet Technique Courses and will soon be offering Dance Performing Arts course to Students , Adults and Teachers.
All courses are adapted to work around your busy schedule and can be attended intensively to qualify quickly or at a steady pace .
We also offer on-line training to help pupils who may live further afield and may not be able to attend our regular sessions or for those training abroad .
The courses include all units of International Dance Teachers Association Level 4 Diploma or Association qualifications in Dance Teaching for Ballet or Contemporary Modern Jazz.
We have had many pupils qualify though are intensive courses all with over 90% Distinction. Here are some of our latest successful students who trained under our Bespoke Teacher Training Schemes .
We have a NEW Level 3 and Level 4 Dance Teaching Diploma course coming soon! which can work alongside our NEW Associate Performing Arts Course for Elite Dancers . This gives students who wish to train as professional dancers and performers a chance to qualify as Dance Teachers too . Please Enquire !
Email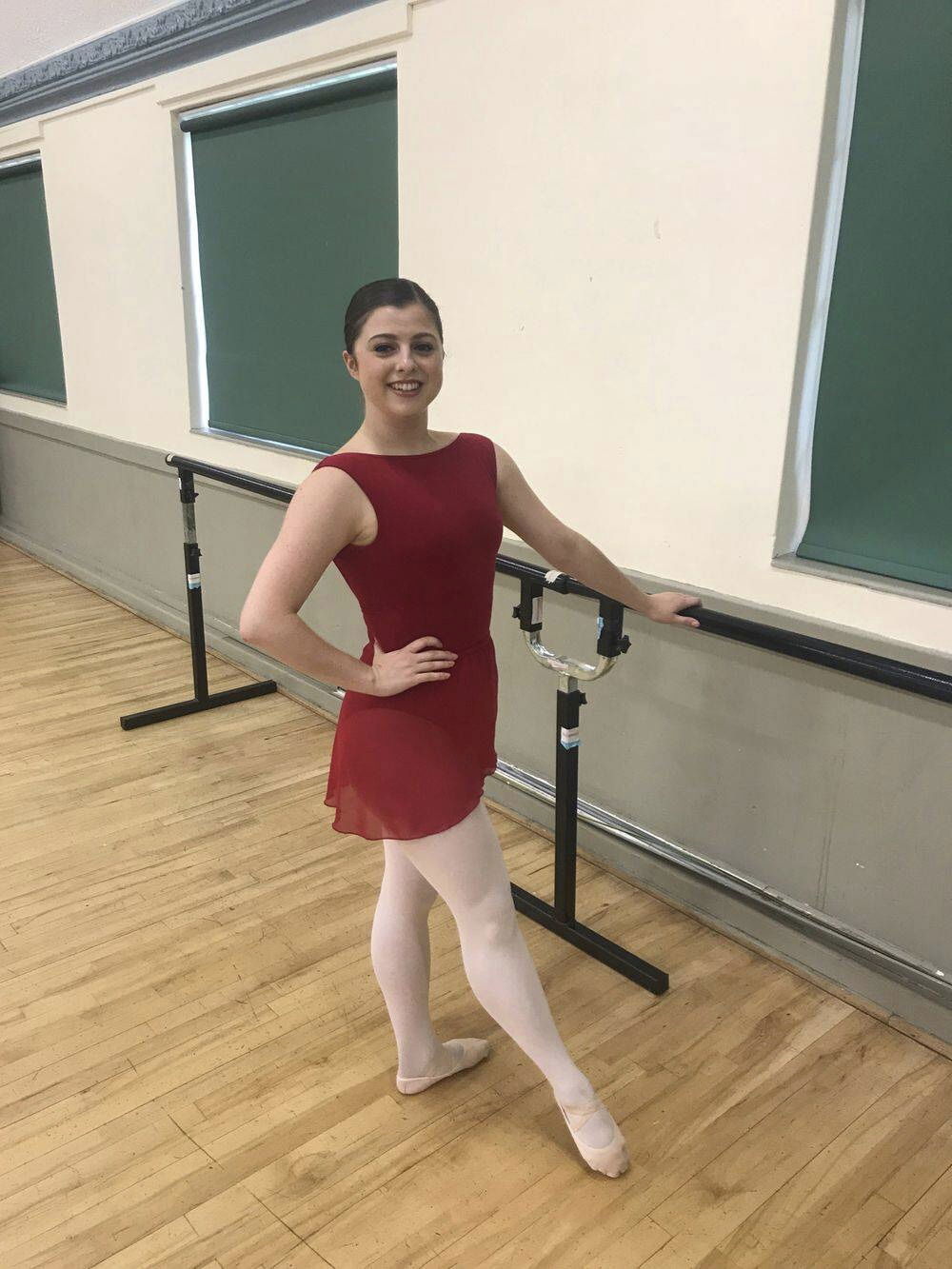 Natalie Dungan achieved
95% Distinction
in her
IDTA level 4 Diploma in Ballet
after attending one of our
Intensive Dance Teacher Training Courses
in 2018. Natalie now has a dance school of her own and has just opened a brand new studio called ND Studios in West Yorkshire.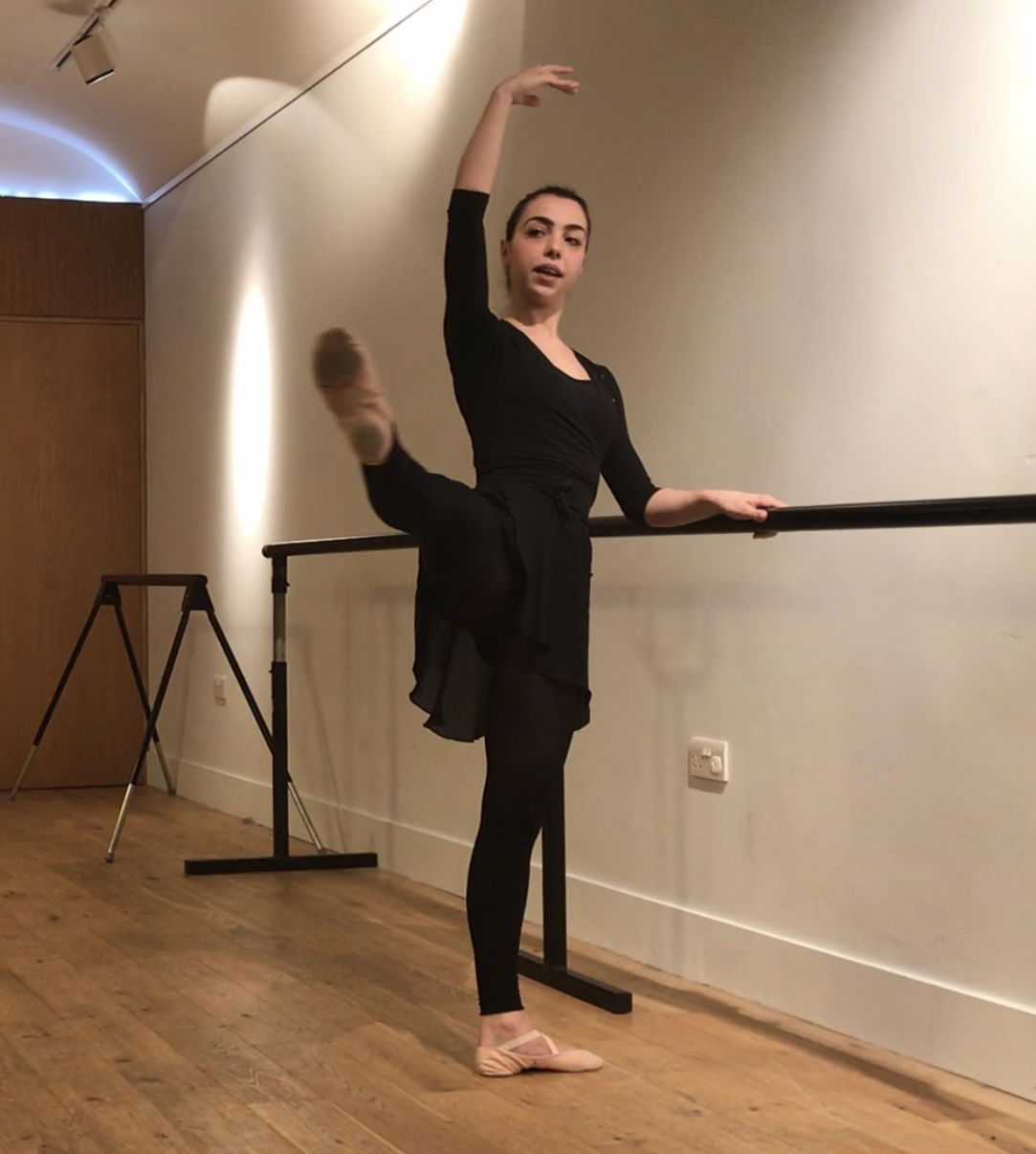 Francesca Di Bella attended a Teacher Training Course under a
1 Year Scholarship
with the Academy in 2019. Francesca completed her Scholarship in October 2020 with
93% Distinction
in
IDTA Level 4 Diploma in Ballet
, she has since gone on to train in ISTD and is working as Teacher in various Dance Schools around London. Francesca is originally from Italy . Our Scholarship course allows pupils to train and qualify with the Academy for a year at no cost to themselves and gain first had Teaching Experience whilst assisting within the Academy.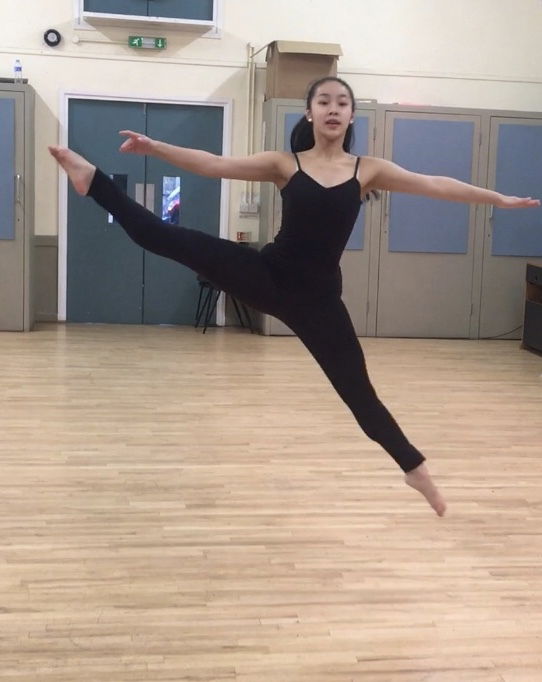 Annie Tran Trained with the Academy since the age of 3 years. After completing all of her Grades in Ballet and Contemporary Modern Jazz and being nominated 3 times for the International Dance Awards along with achieving
3rd place
in the
South East and London Classical Ballet Awards in 2017
. Annie Trained alongside Miss Natalie assisting in Saturday Classes whilst attended School full-time and continuing her Ballet and PBT training, she took the
highest IDTA Professional Vocational Ballet Exam Advanced 2
and achieved
98% Distinction
. Annie is one of the Youngest to have taken this grade under the IDTA at just 16 years old and is now taking a well deserved break in order to prepare for A levels and university .
Jennifer Callie lives in France and trained with the Academy in on an
on-line Intensive Teacher Training
Course she took her
Associate Ballet
and her
Associate Contemporary Modern Jazz
exam via recording in March and achieved
95% Distinction in both
. Associate is equivalent to Level 4 Diploma for oversees students.
All 4 students are a credit to the Academy and here's what they have to say about their time spent with us:
"I cannot thank Miss Natalie enough for all of the hard work and belief she put into me throughout my training, I have had the most wonderful experience when training for my first dance teaching qualifications and as a result of my training with Miss Natalie, I was able to achieve 95% Distinction for the IDTA Level 4 Diploma in Professional Dance Teaching Qualification. I now feel I have the Confidence and all of the tools I need to continue my career as a Dance Teacher .""I feel a grew so much as a Teacher whilst completing my Scholarship at the Academy and the support and encouragement given to me throughout my training from Miss Natalie meant so much to me, enabling me to feel confident enough to take my teaching qualification after just 1 year. Some of my training was spent on-line due to Covid Lock-down restrictions but this still enabled me to receive 1-1 expertise tuition from Miss Natalie and she constantly marked theory and practical work via live video calls and advised via email and text all the way through my training whilst on-line and face to face. Having been given the chance to work at the Academy and guided by Miss Natalie and watching her teach gave me the experience and confidence to see myself as a better teacher and I developed some lovely relationships with the students." "I live in France and trained in ballet I decided to become a Teacher and would like to eventually do some teaching in England. I feel happy to have found Miss.Natalie on a visit to her home in France, having met her once I could not wait to start my training as a teacher with her. Miss Natalie has challenged me throughout my training on-line . I have been lucky to teach some her on-line children's classes for experience and although all of my training has been On-line from England to France she has motivated me, and given me so much experience, knowledge and confidence . I am overwhelmed with my results and I am forever Grateful" "I have loved all of my years at the Academy and really enjoyed starring in many performances . I really miss my training with Miss Natalie and assisting in the classes . I miss all of the little ones and can't wait to see them all again soon."
If you are interested in training to be a Professional Dance Teacher or dancer please contact
Miss Natalie
via email.