Our Brand New WLDA Dance Studio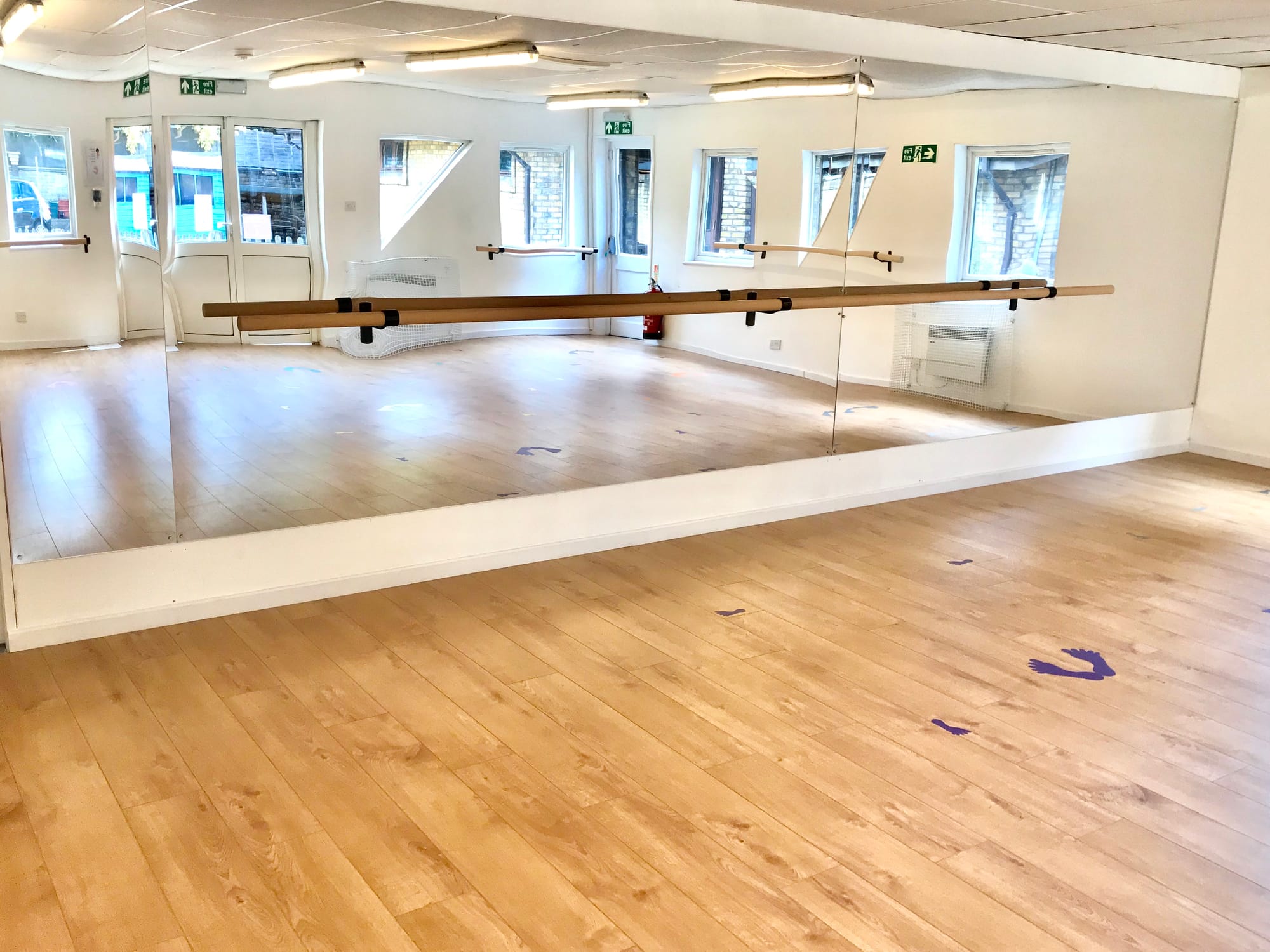 Our Studio has been hired by ITV and many other production companies.
Being in a convenient and private location with a light and airy space it is perfect for filming, rehearsals and photography.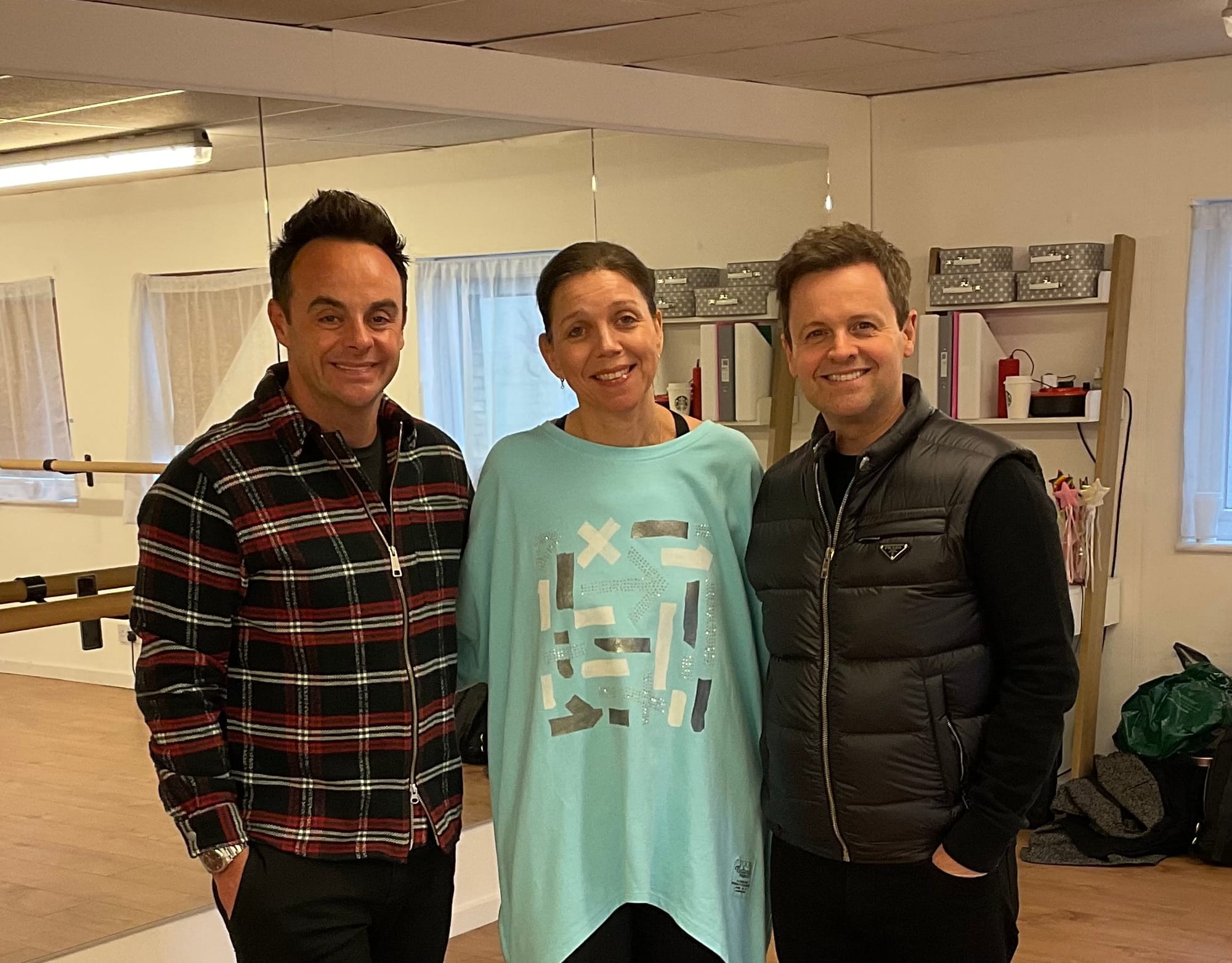 WLDA Dance Annex Building in Chiswick , just off of the A4 . With professional Mirrors, Ballet Barres and floor.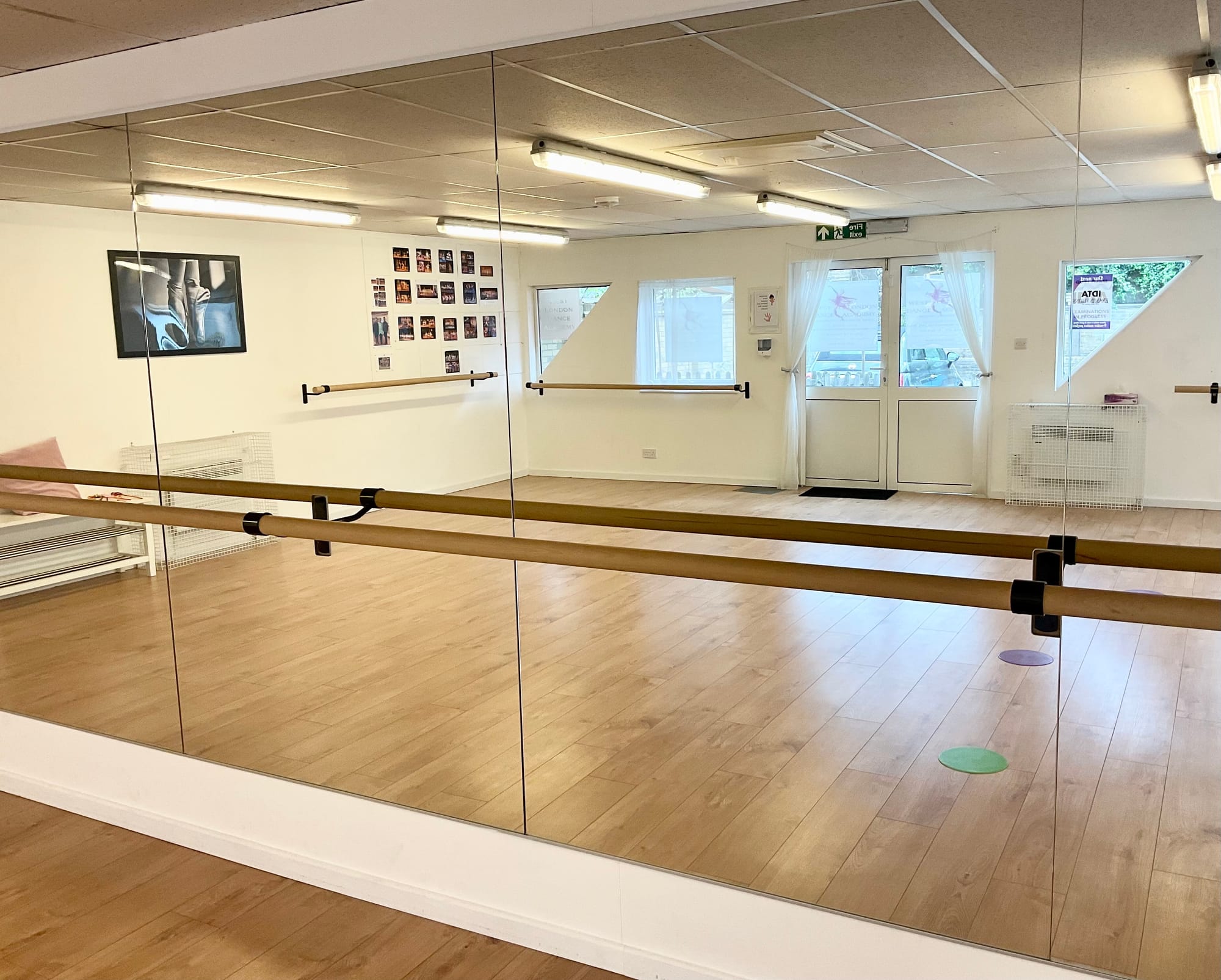 Our Small Pretty Garden is free to use . The Facilities have parking for hire companies and a drop off bay for pupils and parents.
With full free WiFi and refreshment facilities. Our office and hub station, is perfect for small meetings and for our WLDA pupils to catch up on their studies.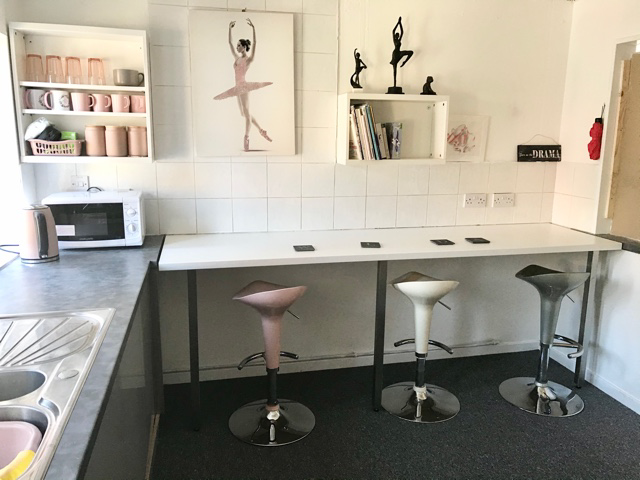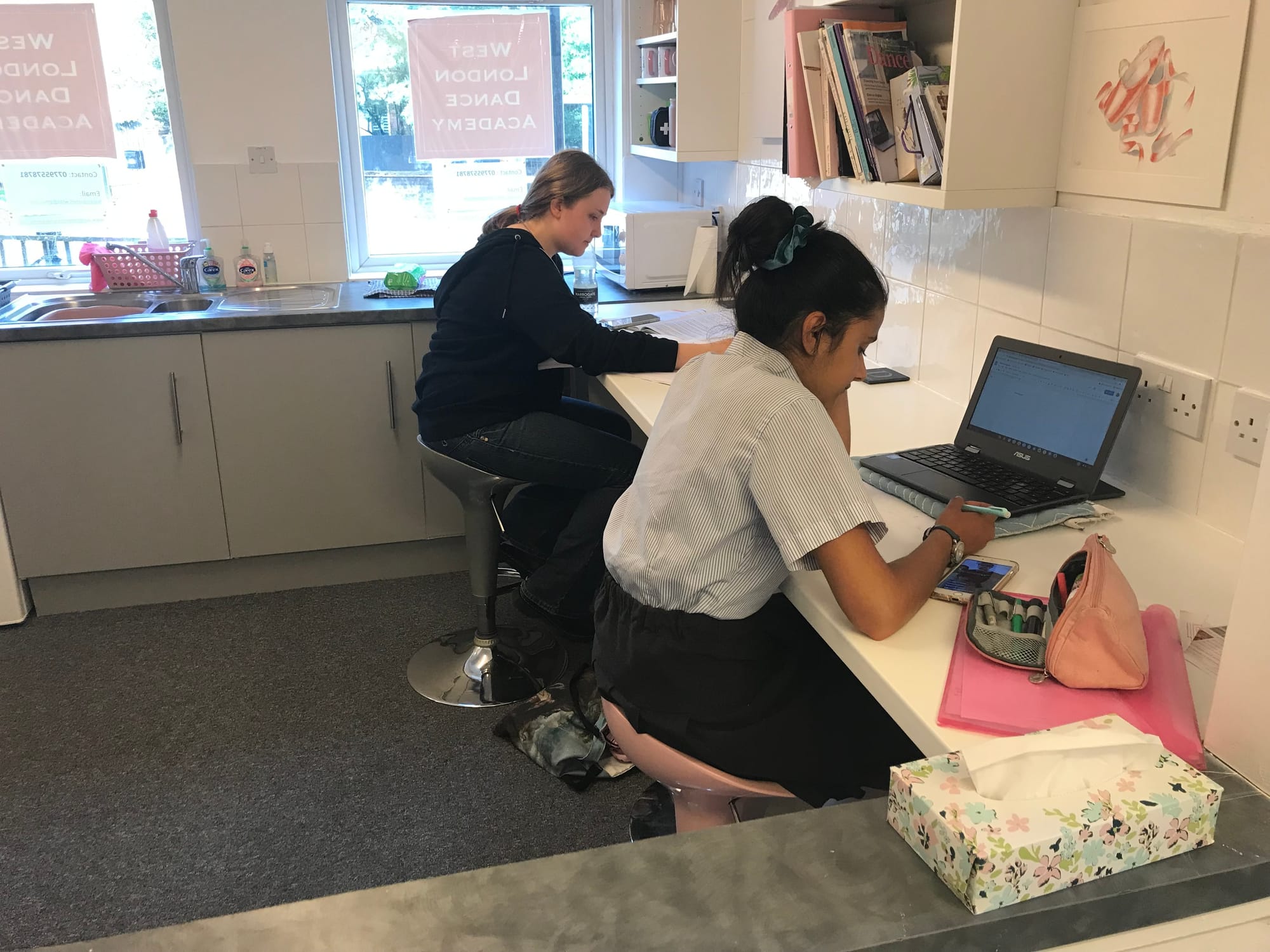 There is a Cosy Waiting and Reception Area. Now restrictions have eased parents and pupils may wait in the warm.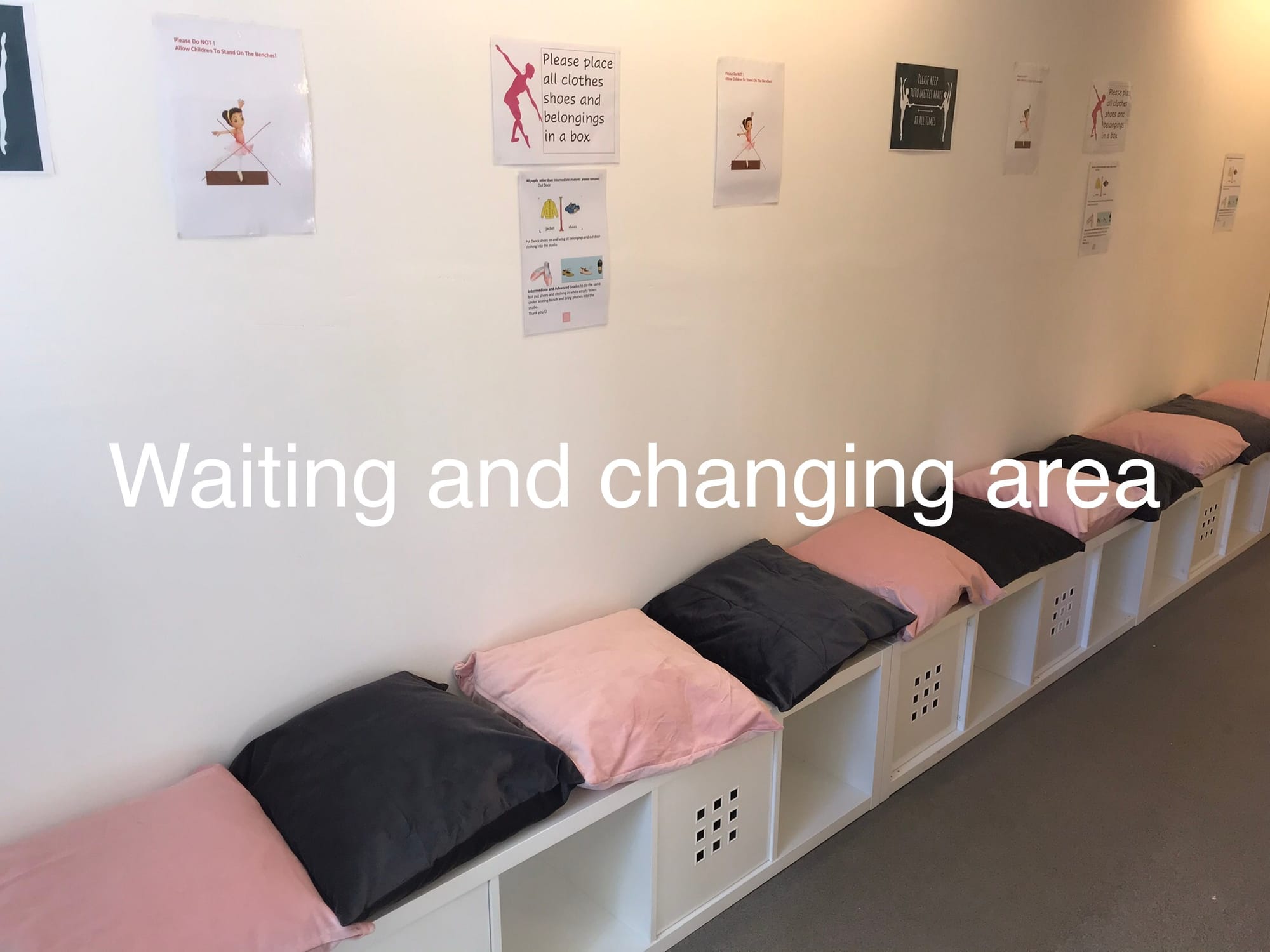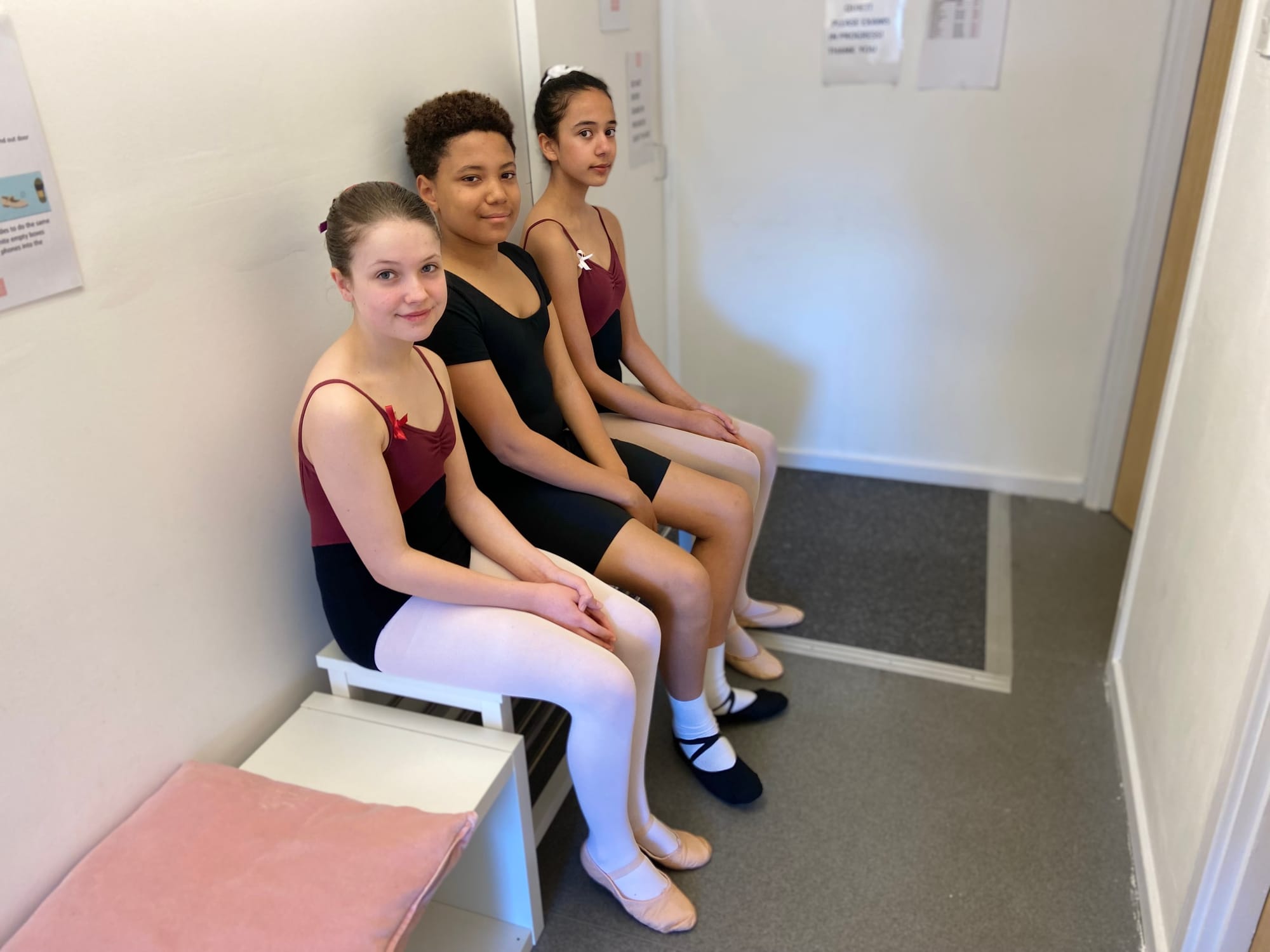 We can also supply Yoga Mats and equipment for private hire . Our students and adults classes have full use of our equipment for our Progressing Ballet Technique sessions.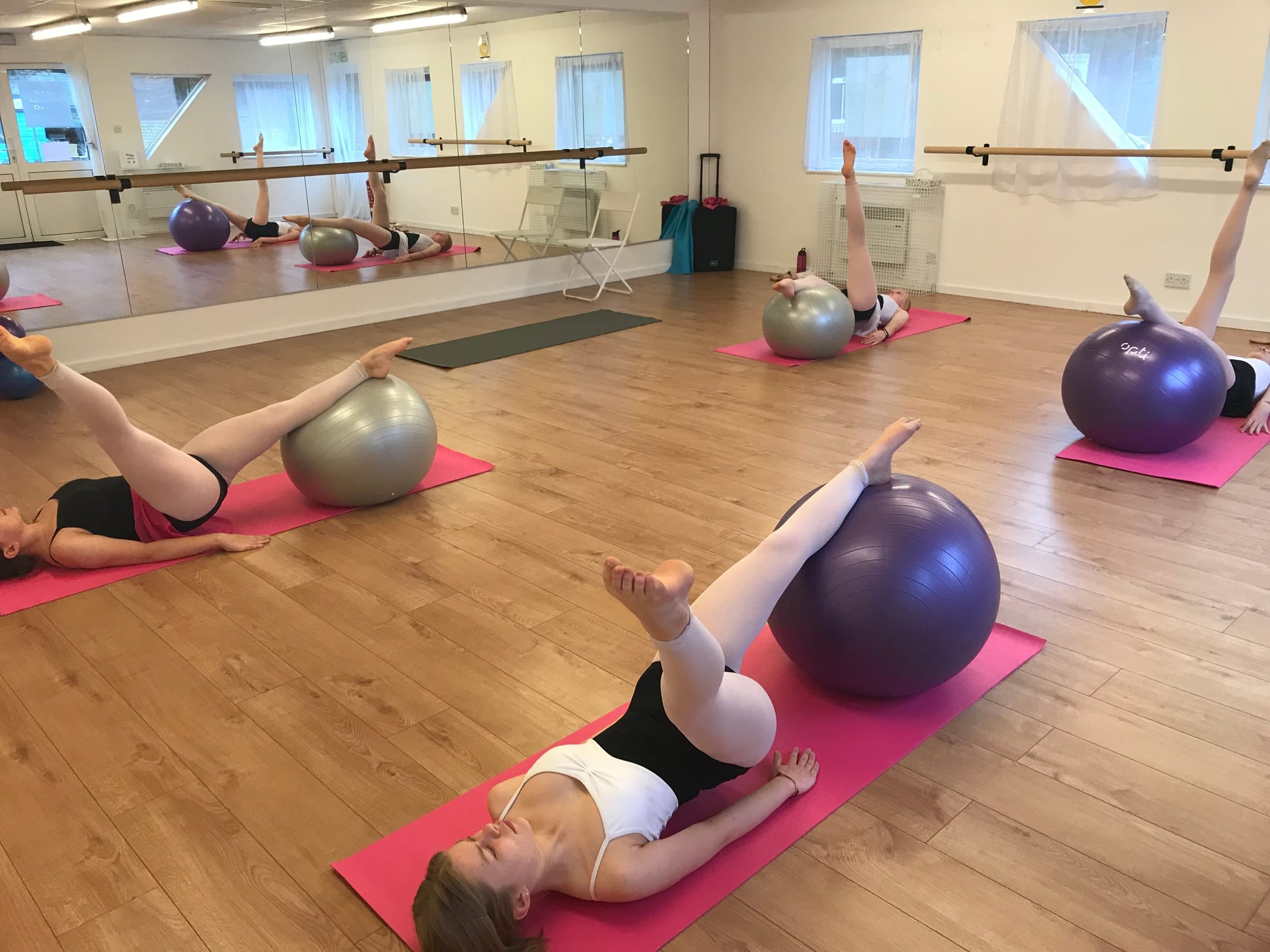 We have black back drops that can be used for photography and filming.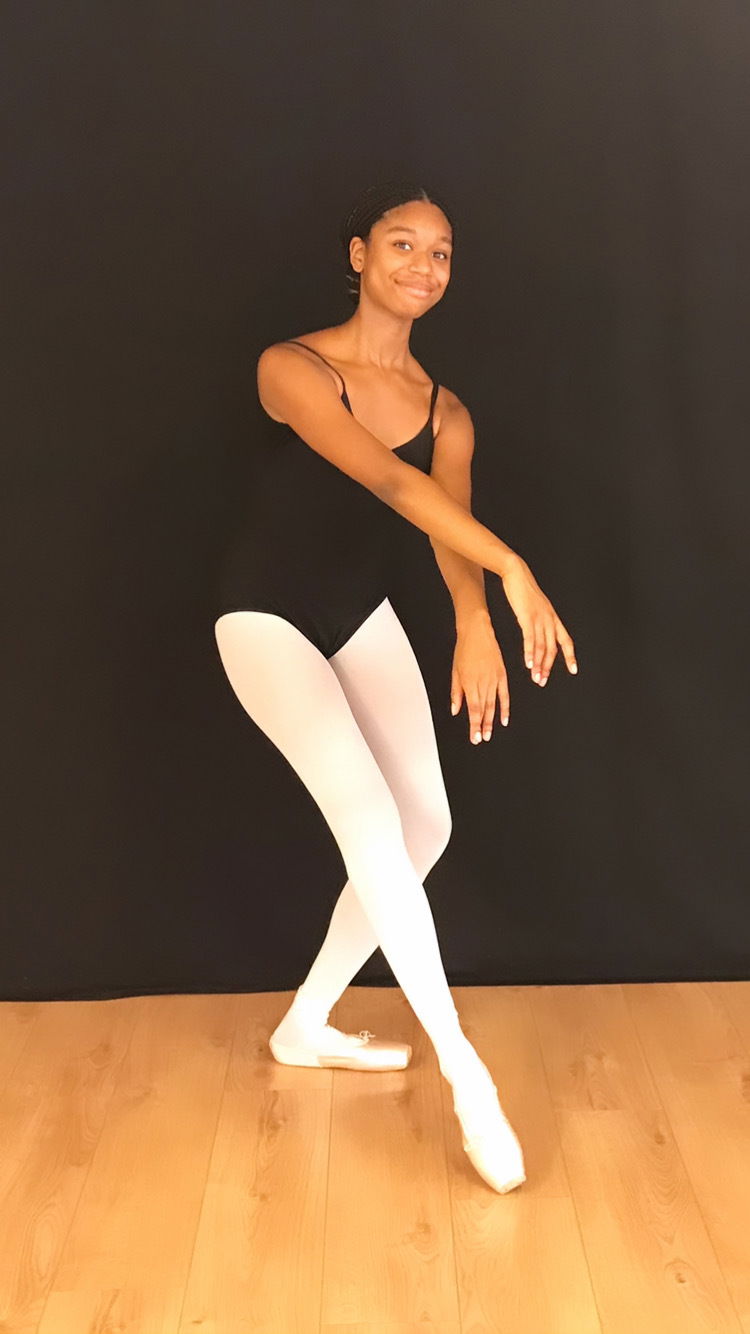 If you are looking for a studio to hire for rehearsals, meetings, filming, photography, dance, drama or fitness. Please get in touch . To hire our studio . We offer price reductions for regular bookings .