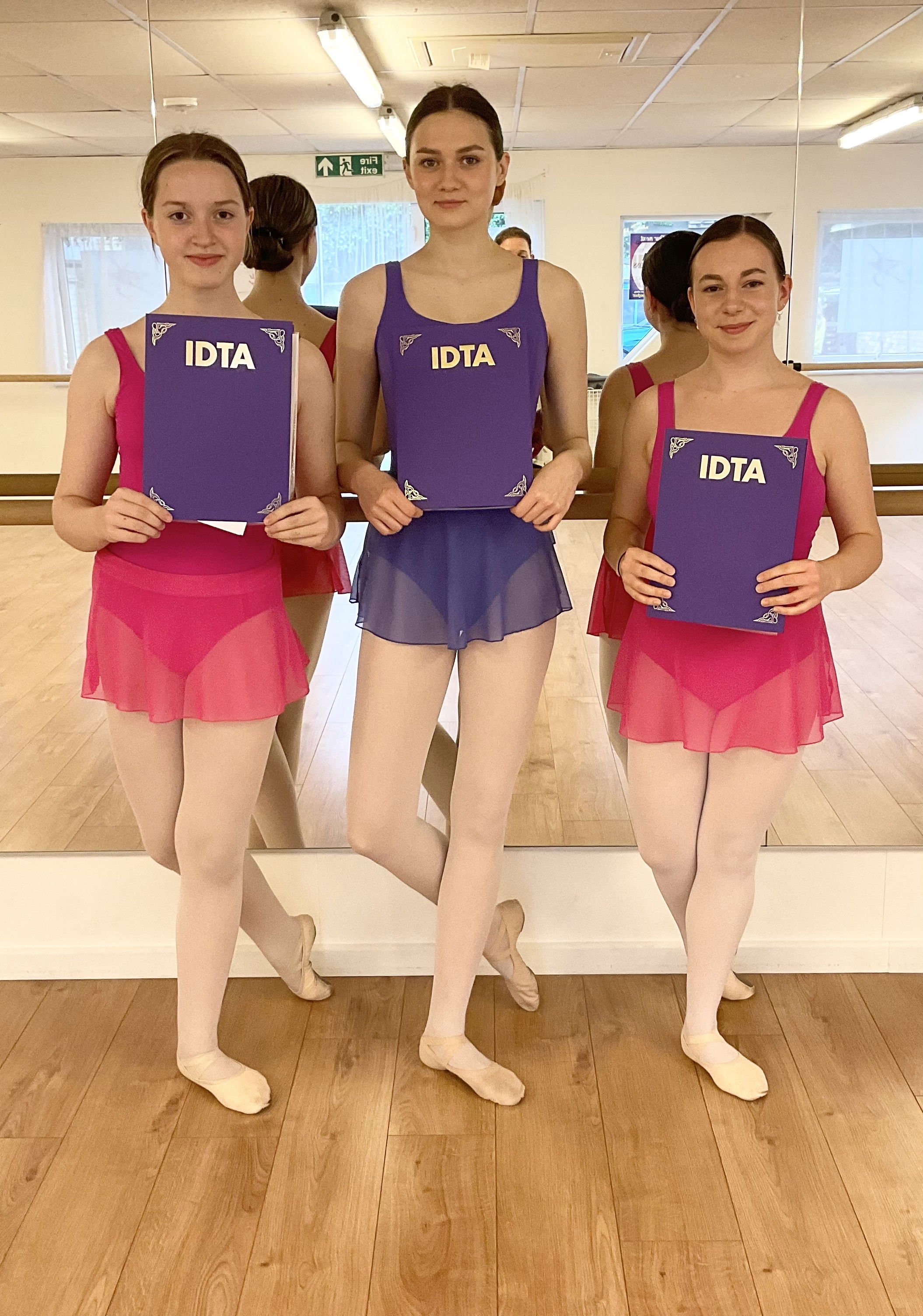 Answering a demand for young dancers wanting a teaching qualification (from the Editor of Chiswick Calendar
The West London Dance Academy is starting a diploma course to teach dancers aged 15 + to teach dance, starting in September.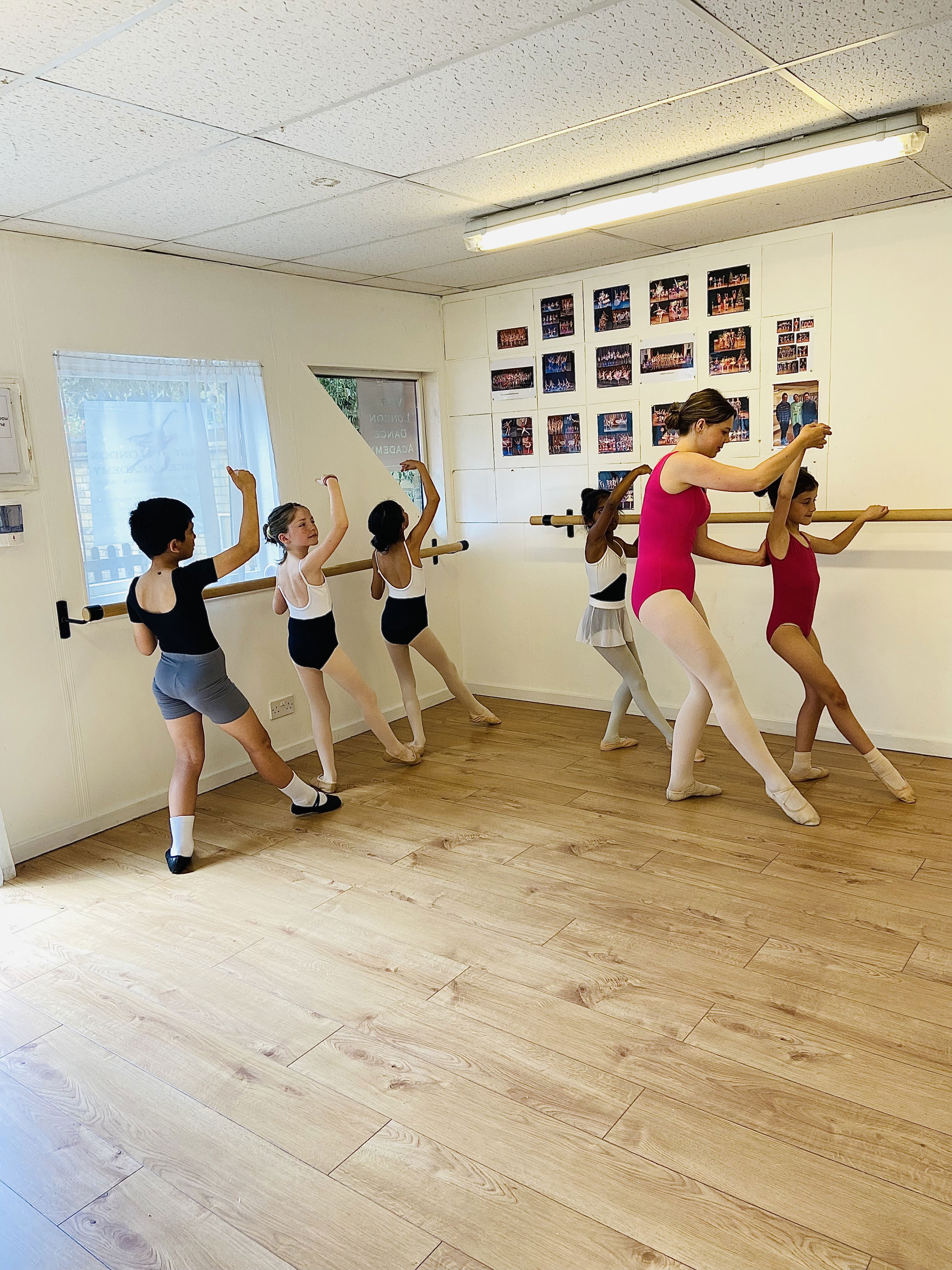 Natalie Parnell Principal and Director, says the new course is answering a need in Chiswick:"I kept getting phone calls from students at ArtsEd wanting work, but I need them to be trained to teach in order to be insured."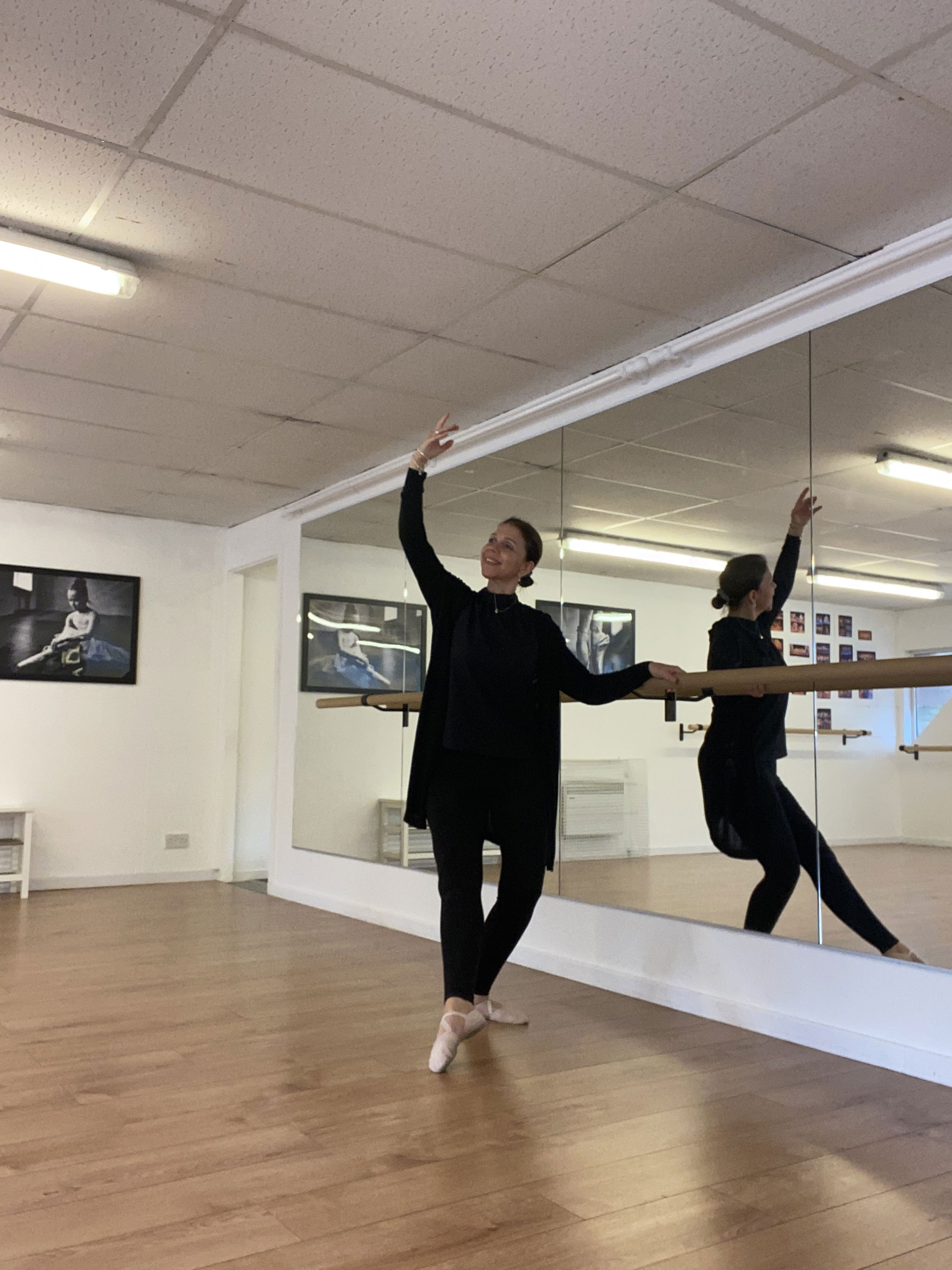 "She herself has been teaching for 25 years and has taught several students who have gone on to open their own dance schools – she is still in touch with one in Huddersfield, another in Kent others in France and Hungary. Miss Natalie says it is one of the most rewarding jobs to be able to train teachers and now wants to offer the chance to her own students too, having seen them begin as little ones , grow into dancers, and then to follow in her footsteps as dance teachers would be wonderful! , it also means I can retire one day she says"
She is a Fellow of the International Dance Teachers Association (IDTA), which runs its own exams suitable for all ages and levels of experience and achievement. The organisation teaches the four core subjects of Ballet, Tap Modern Jazz and Theatre Craft.
The Level 3 Diploma, aimed at 15 – 18 year olds, is for learners to develop knowledge and understanding of syllabus requirements, safe dance practice and dance teaching so that they may assist in dance classes, usually helping to teach groups of students for a specified period under the supervision of a qualified dance teacher.Level 4 Diploma provides a basis for learners to progress into dance teaching, either through running their own dance school or working as a teacher in a private dance school.The diplomas are regulated by Ofqual, the Office of Qualifications and Examinations Regulation. Level 3 is broadly equivalent to A level and BTEC National Diplomas. Level 4 is broadly equivalent to the first year of an undergraduate degree programme at university.
Elite courses for students who want to become professional dancers
The West London Dance Academy also offers courses for young students who want to become professional dancers. The Elite Premiere training course for dancers aged 8 – 12 years is intended for students who are looking to prepare for full-time vocational ballet schools such as the Royal Ballet, Elmhurst of the Central School of Ballet. Natalie has been a professional dancer herself, working with Roy Castle and Wayne Sleep. She worked at the old Pineapple Dance Studios, set up in 1979 in Covent Garden in an former pineapple warehouse, but wanted to strike out on her own and establish her own dance school.West London Dance Academy was established in 2006. She took over as Principal 12 years ago."We have been offering professional dance exams for the past 16 years and have 100% pass rate. Natalie will be updating her training to also become an affiliate teacher of The Royal Ballet School in order to train the pupils attending the new Elite Course.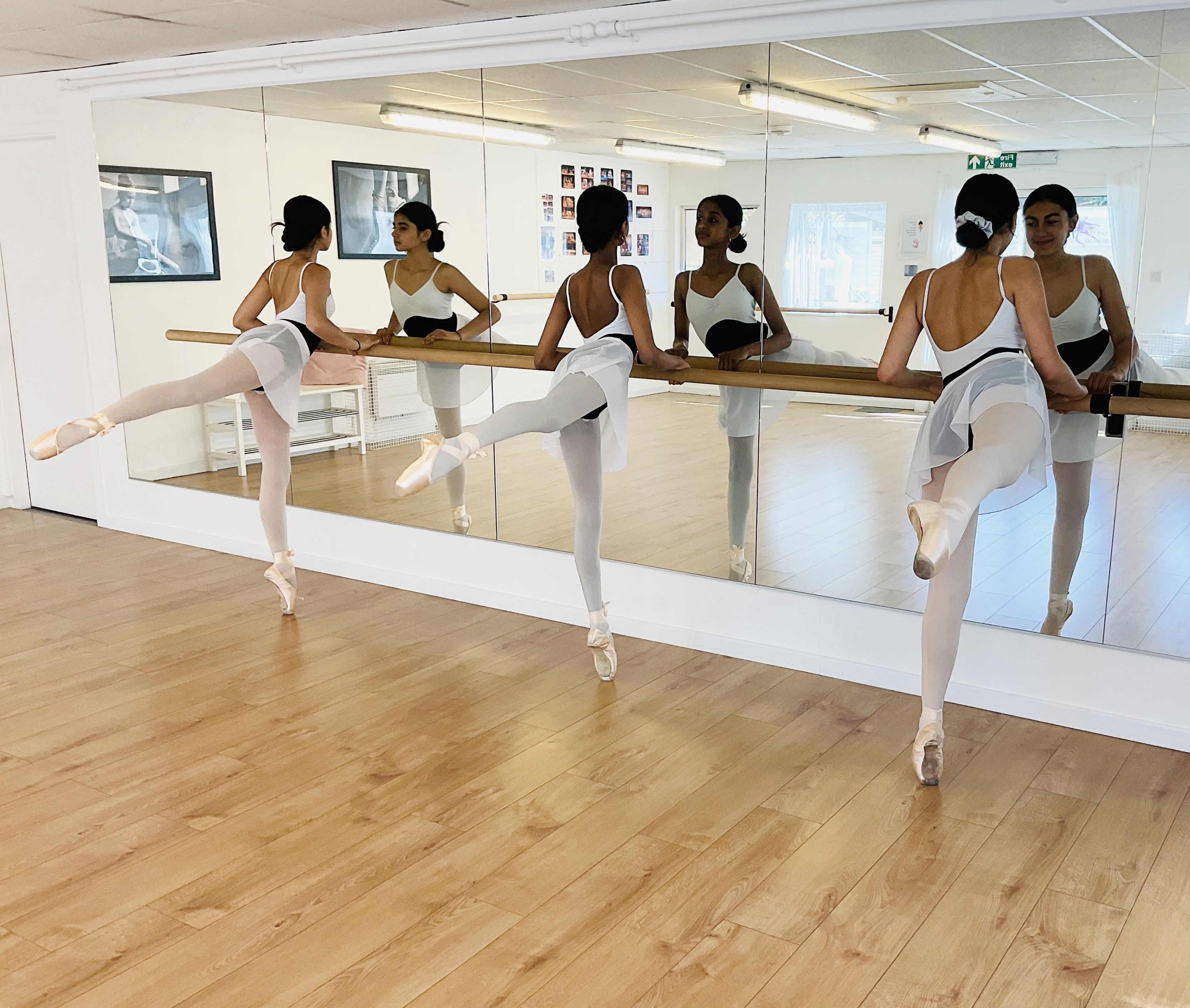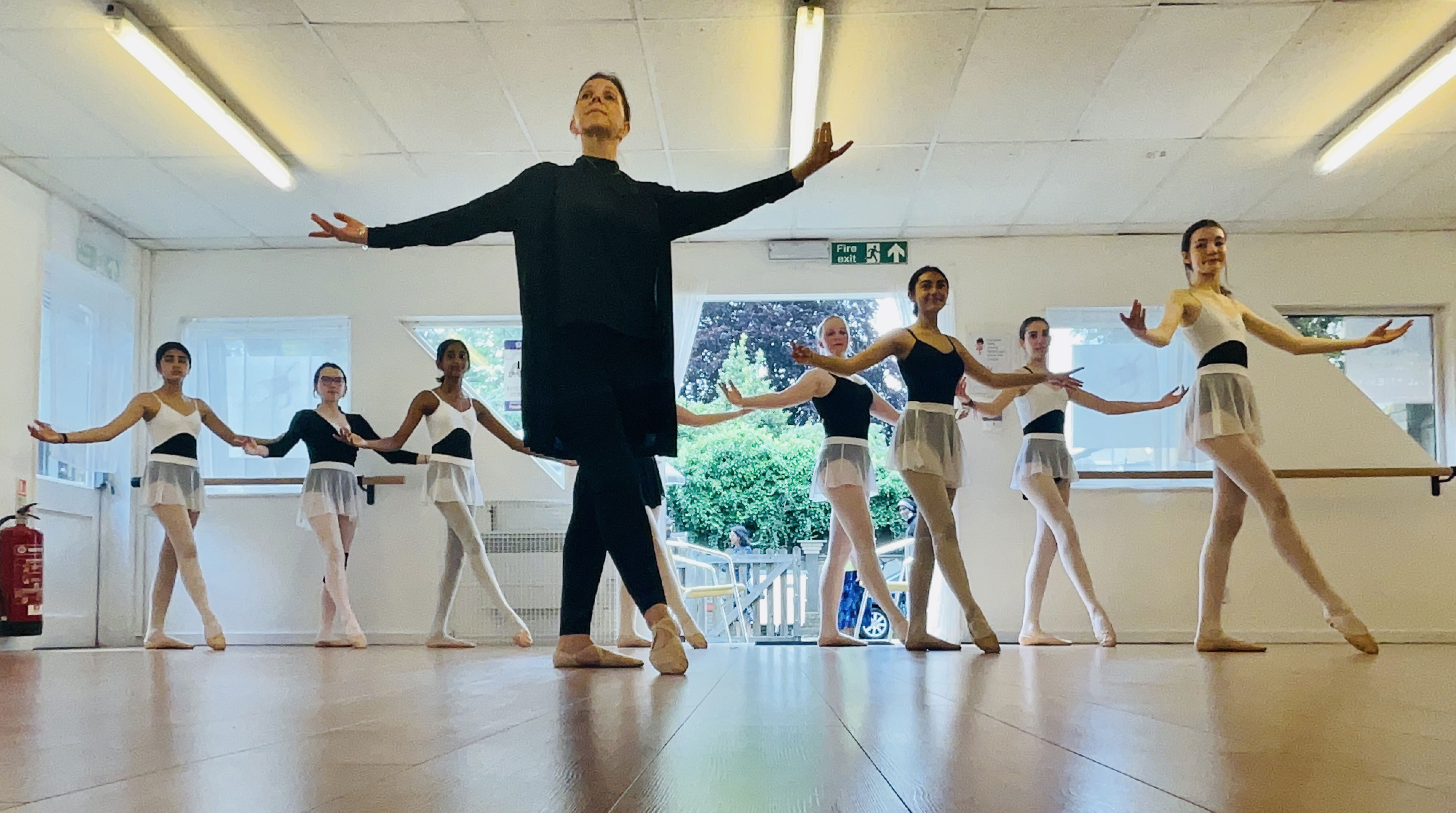 Growing up together in dance
Many of her students have been with her for many years and they form important friendship groups. Some have been in the same group from the age of two to 19. Exams are important for children, she says. Many of her students are very academic and it helps that their dance qualifications count towards UCAS points when they are applying for university.